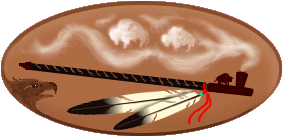 NAICO'S SMOKE TALK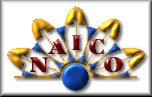 This is NAICO's newspaper.
We are going to try to keep you up to date on our projects. On this page will be current events, current projects, as well as future projects and events.

THE CURRENT NEWS.
As of December 01, 2000 Ms. Janet Harvison assumed the Presidency of NAICO for an undetermined period of time. I have taken a leave of absence from the Presidency due to a health situation.
I want to thank the people who assisted me during my term of office, your help was much appreciated by me and those who were helped by our project.
I understand there will be some changes in the structure of our Organization, but they will only make the DREAM more realistic.
My undying thanks to all; G. E. "Lone Eagle" Chaffin Founder
CURRENT EVENTS.
FUTURE EVENTS.
In the future NAICO needs to increase its working membership many times over. We are commited to increase our help by at least double, in order to do this we need funds and people that walk the walk not just talk the talk. If you would be interested in helping Children and Elders on or off the Reservation of American Indian Descent please e-mail us below at the Tipi mail box. Thank you

Please Bookmark this page as it will be updated as news arrives. Thank you.
If you wish to donate or need further information Please email us.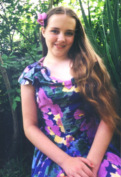 HALLWAY

NA GRAPHICS BY
SILVERHAWK
THANK YOU SAM