A Gift From Taya (Pale Wolf's Den)
Thank you Dear Friend!
N.A.I.C.O.
A National Heritage Foundation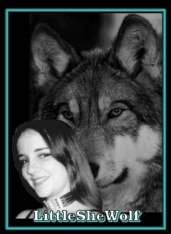 Official picture
A gift from WindWolf

The Purpose of this Organization
To assist and aid children of Native American descent, living on or
off the Reservation. By helping to advance their knowledge of
Native American Indian culture and history; teaching ecology
in order to affect the healing of Mother Earth, providing food,
clothing and medical supplies. Whenever and Wherever possible;
and other charitable, educational, scientific or religious activities
that may be approved from time to time.
NAICO qualifies as a non-profit organization under Internal Revenue Codes 501(c)(3), 509(a)(1), Section 170(b)(1)
public charitable organizations. IRS id number #582085326 NHF account number 5064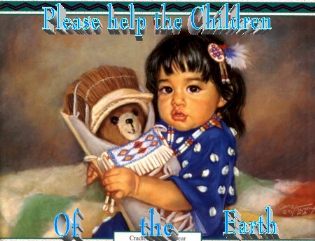 Picture
Compliments of Morning Star Outreach

Greetings Brothers and Sisters.
I am Little She Wolf Fears Nothing
Now I will guide you to the Hallway,.
If you will click on me I will lead you,
to the other rooms in the Lodge
We would like to welcome a new friend to our family.


Elvis The Voice - Andy Stankovich


Andy brings back many memories with his music.

Visitors Since
July, 17 1998

Any questions concerning N.A.I.C.O.
Please contact me.


Any questions concerning this site please contact me.